Another start to another project:
Huper Optik Ceramic Film
Clearplex Windshield protection system
PPF full nose and race kit.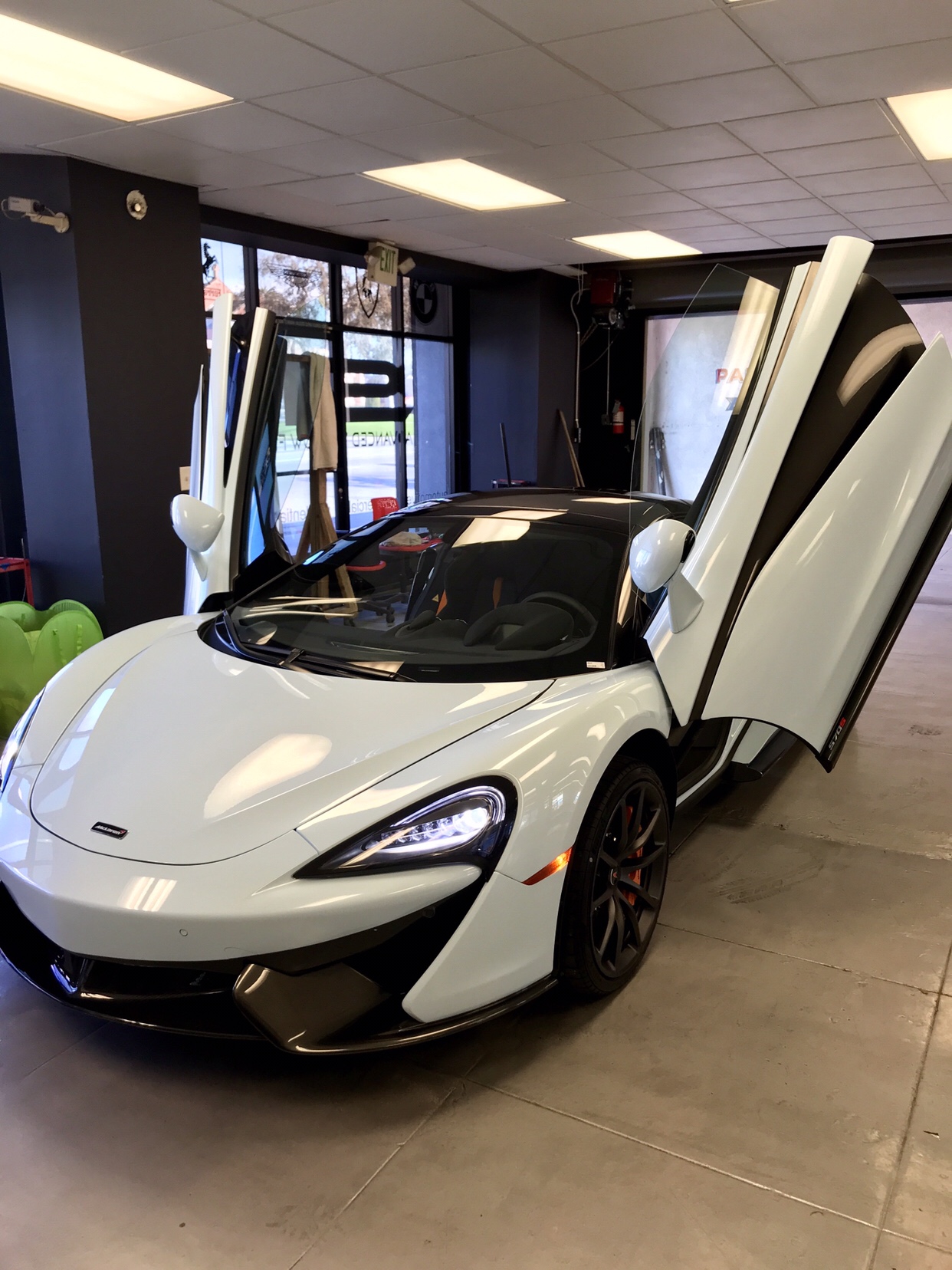 We will keep you posted with the progress.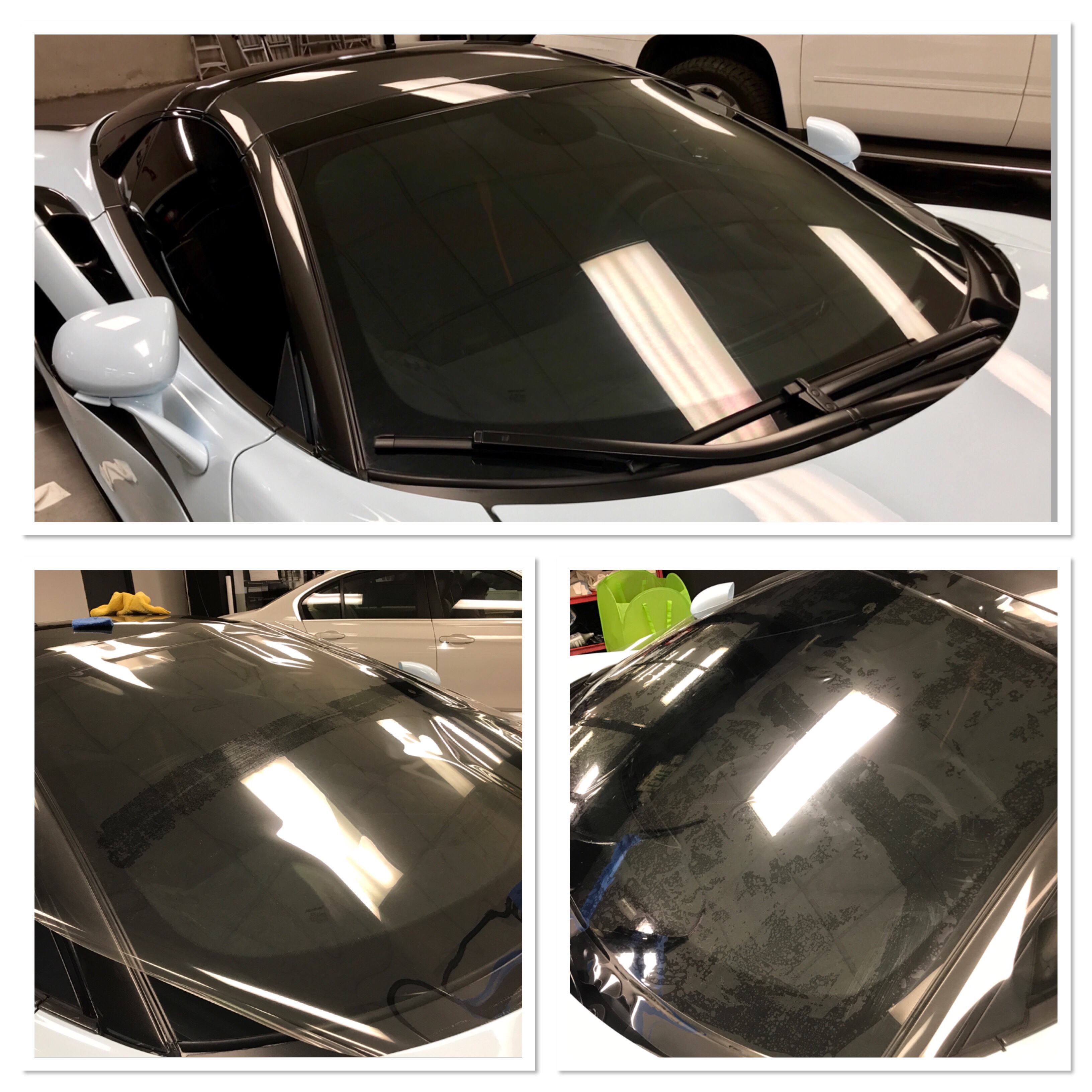 Huper C50, Performa 20 & Clearplex completed.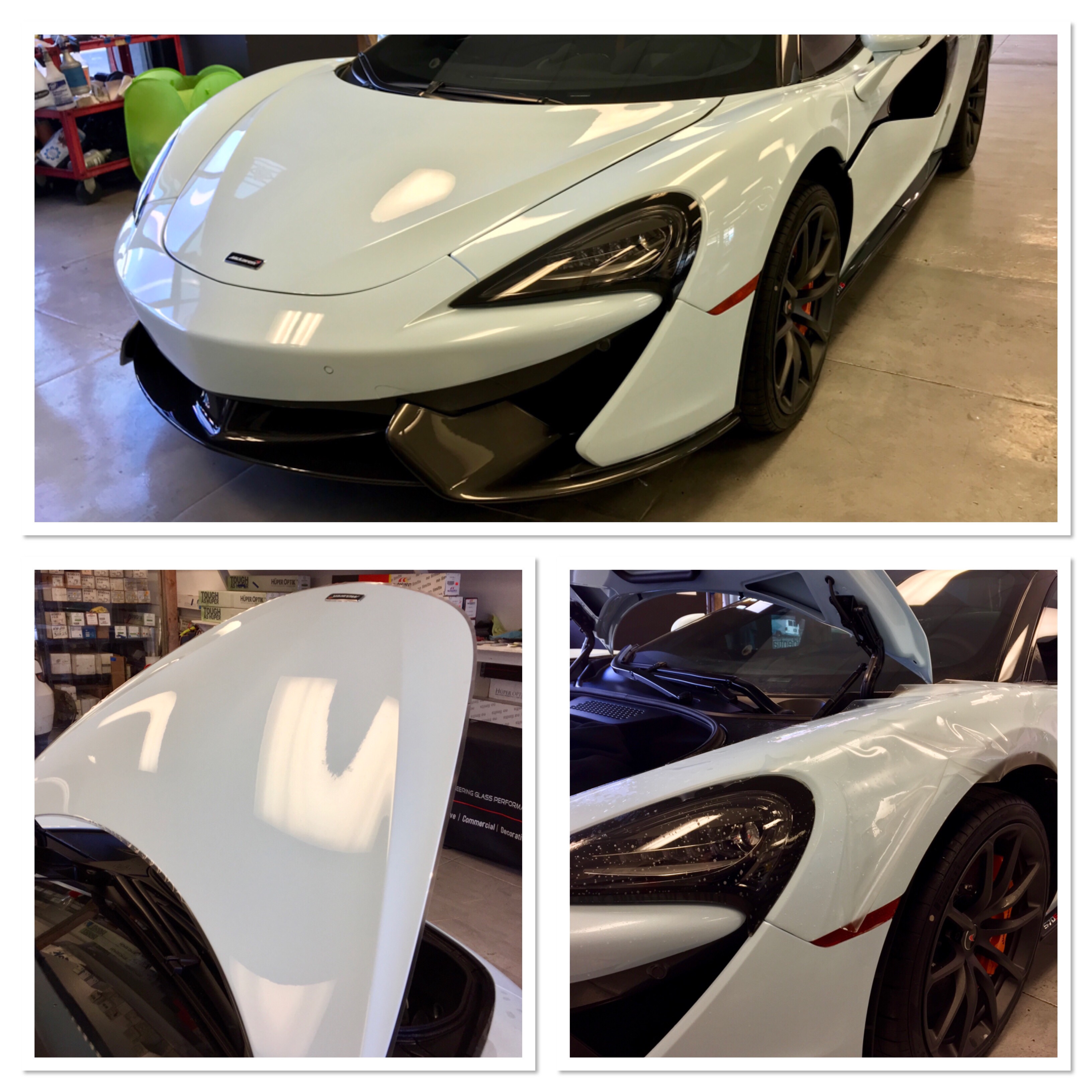 PPF completed: Full nose and race kit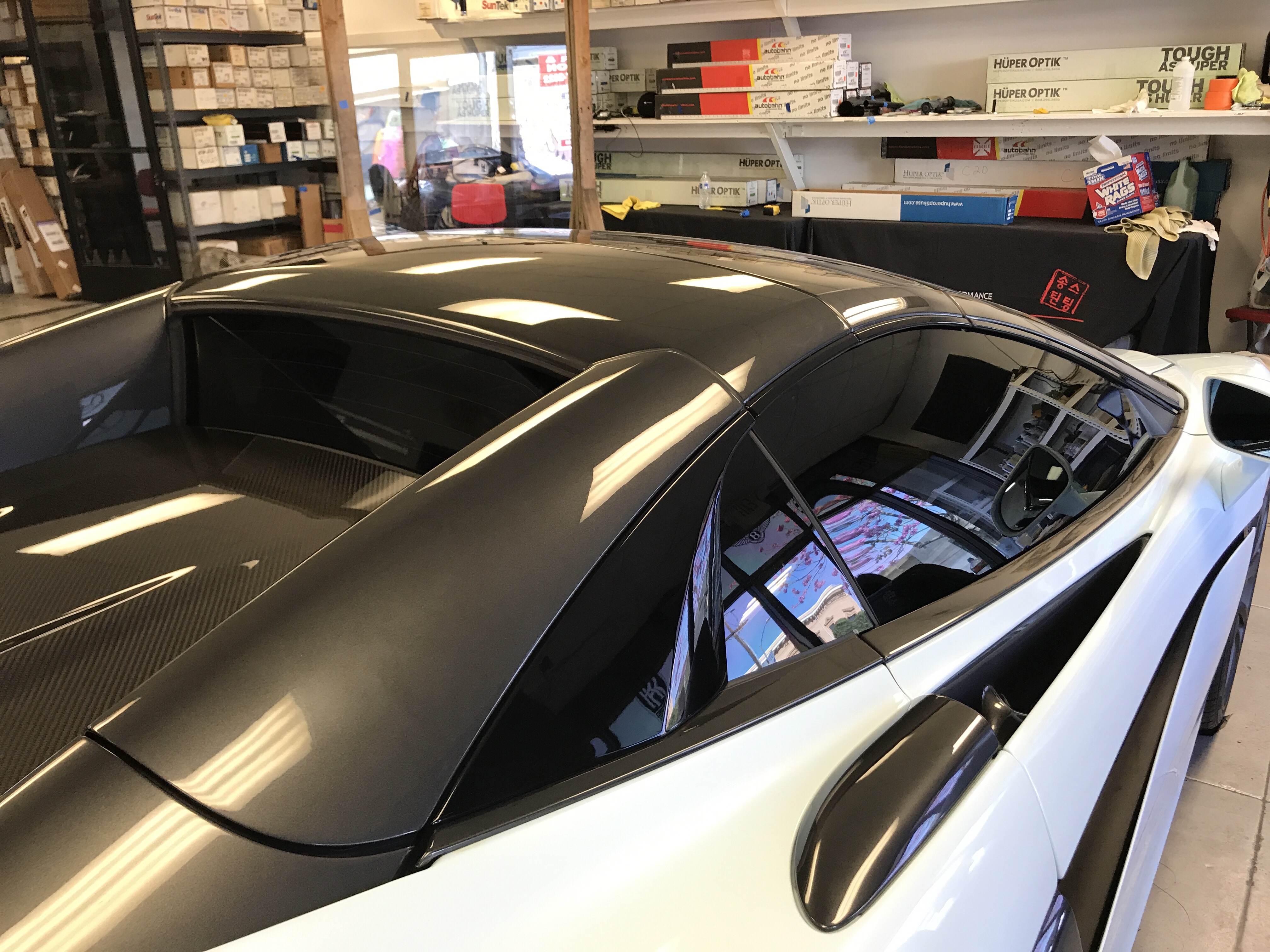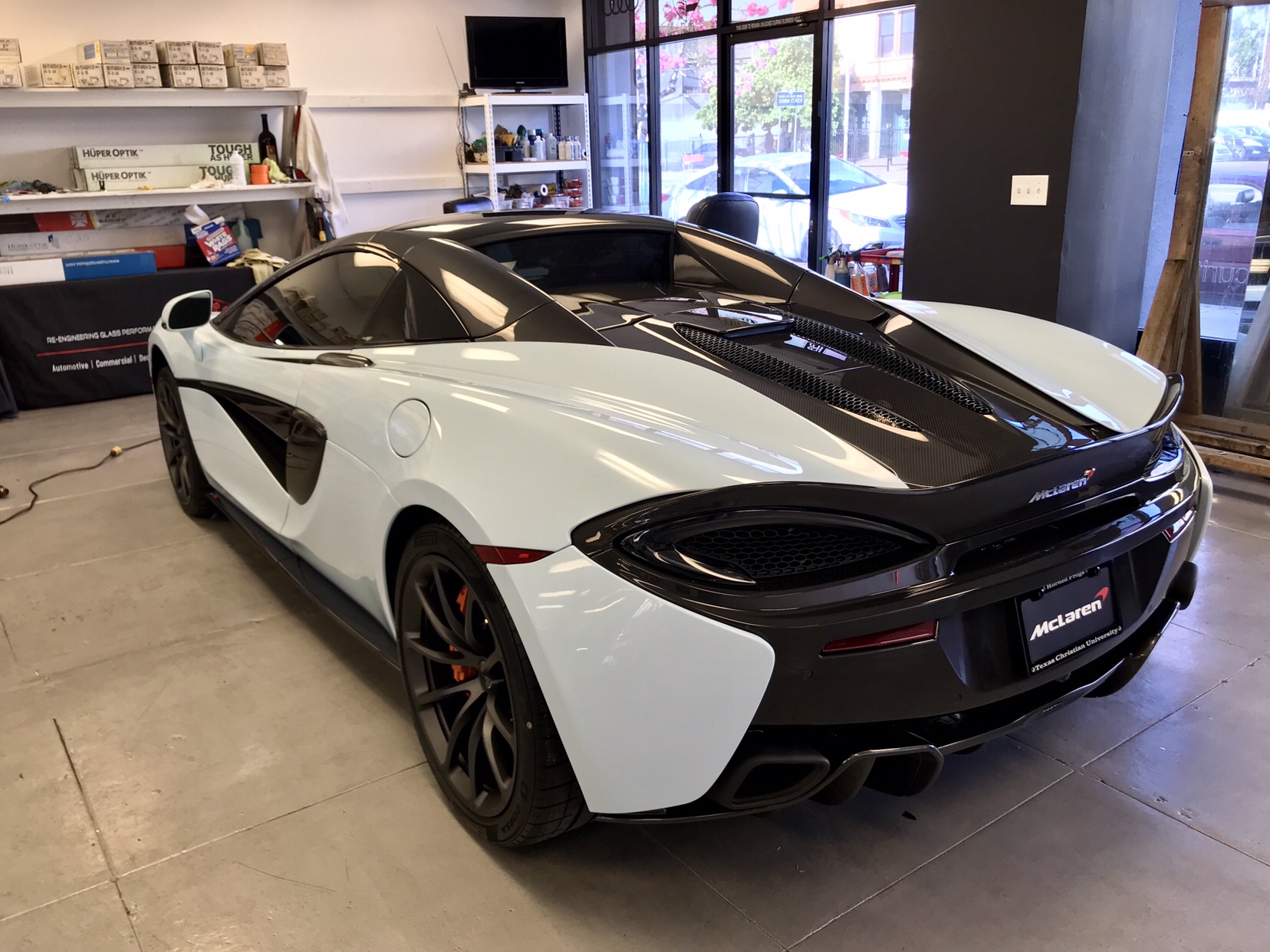 Huper Optik Performa 20 on sides and rear with Ceramic 50 for the Windshield.